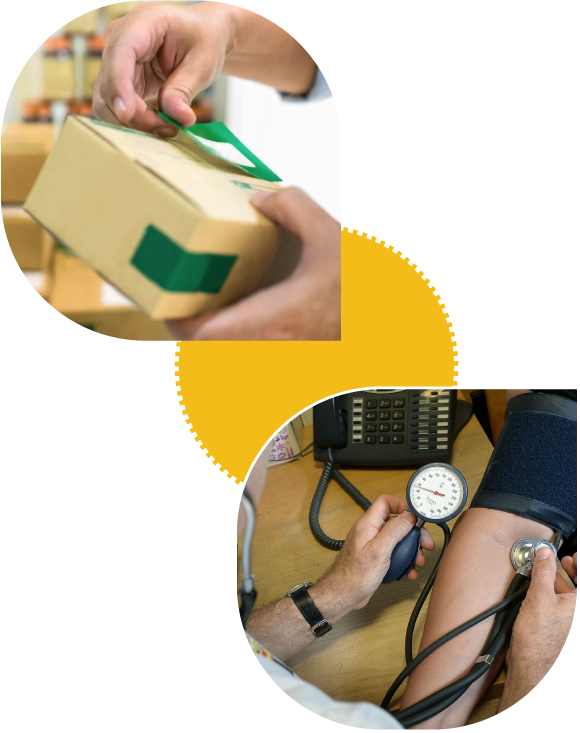 Your NHS Prescriptions Delivered for Free
To save you time and a trip to the pharmacy, we offer an online NHS repeat prescription delivery service, with free prescription medicine delivery to your chosen UK address.
Take the hassle out of managing your NHS repeat prescription. If you're over 18, and your GP surgery is in England, our NHS repeat prescription delivery service is available whether you are NHS exempt or you have to pay for your NHS prescriptions.
How our Service Works
Order Your
Medicine
Sign up for free online to nominate HAAA Pharma as your pharmacy of choice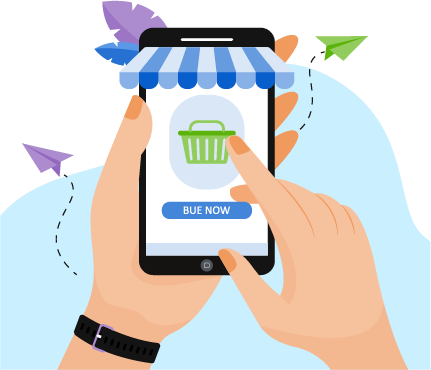 Your GP
Approves
Tell us what medicine you take & when you need it. We'll then get approved by your GP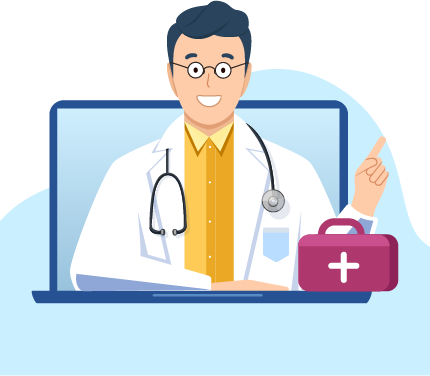 Delivery
Anywhere in The UK
Your medicine arrives by post, direct to your doorstep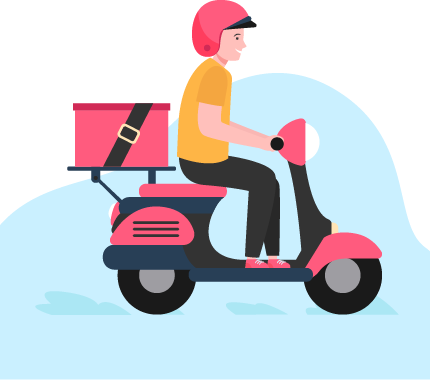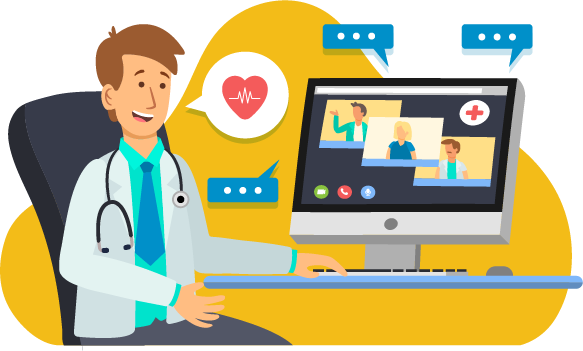 Join Patients from Across The UK
You can Order Medicine Through HAAA Pharma if Your GP Supports Electronic Prescription.
At the Moment, That 96% of GPs in England. And don't worry about telling your GP that you're switching to HAAA Pharma - once you have regitered with us, we take care of the rest.
Frequently Asked Questions
What is the NHS Electronic Prescription Service?

Does this prescription service cost anything?

How long does it take to recieve my medication?

How much does the prescription delivery service cost?

Where will my prescription be dispensed from?