The benefits of iron in your Diet
Created Date: 26 May
0 Comments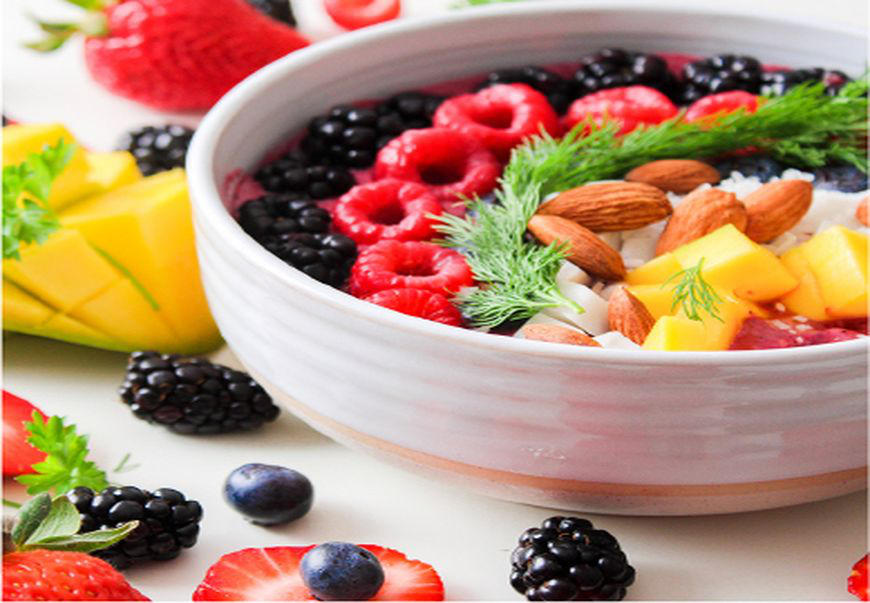 The Benefits of Iron in your Diet
A shortage of iron in the blood can lead to a range of serious health problems, including iron deficiency anaemia. According to the World Health Organization (WHO), iron deficiency (anaemia) is the top nutritional disorder in the world. Research suggests that as many as 80 percent of people in the world don't have enough iron in their bodies.
For women, the problem can be even more pronounced, especially in pregnancy. The global prevalence of iron-deficiency is estimated to be 38% in pregnant women, and 29% in non-pregnant women. The UK prevalence of anaemia is estimated to be 23% in pregnant women, and 14% in non-pregnant women.
Iron supplements
Iron supplements (folic acid) can be helpful when people find it difficult to take in enough iron through only dietary measures, such as in a plant-based diet. It is better to try to consume enough in the diet alone by removing or reducing factors that may hinder iron absorption and consuming iron-rich foods.
Incorporating a folic acid supplement into your daily intake can help boost your iron levels when needed.
Benefits of Iron in the Body
Healthy body function
Iron helps to preserve many vital functions in the body, including general energy and focus, gastrointestinal processes, the immune system, and the regulation of body temperature.
Symptoms of iron deficiency can include:
· fatigue
· weakness
· pale skin
· shortness of breath
· dizziness
· headaches
· brittle nails
· fast heartbeat
· strange cravings for ice or dirt, called pica
· cold hands and feet
· tingling or a crawling-feeling in the legs
Energy
Lack of iron in the diet can reduce the efficiency with which the body produces energy. Iron is an essential component of our circulatory system, carrying blood to the muscles and brain. Low iron levels can lead to lack of focus, increased irritability, and reduced muscle stamina.
Healthy Pregnancy
During pregnancy, blood volume and red cell production increase significantly to supply the foetus with the necessary oxygen and nutrients to develop correctly. For the mother, this means that iron levels can rapidly become deficient as the body attempts to cope with this increased demand.
Low iron levels during pregnancy can increase the risk of premature birth and/or low birth weight. As such it is important that pregnant women manage iron levels effectively. While there is still research been undertaken as to whether iron supplements should be recommended for all pregnant women, the NHS does recommend that women supplement their iron intake throughout pregnancy even for those women that have relatively normal iron levels.
The NHS recommends that pregnant women take 400 micrograms of folic acid every day – from before being pregnant until at least 12 weeks into the pregnancy. This is to reduce the risk of problems in the baby's development in the early weeks of pregnancy.
If you are worried about your iron levels or think that you might have an iron deficiency talk to your doctor. It is always best to check with your GP before taking any new medication or supplement.