Best Ways to Maintain Healthy Skin in the Sun
Created Date: 26 May
1 Comment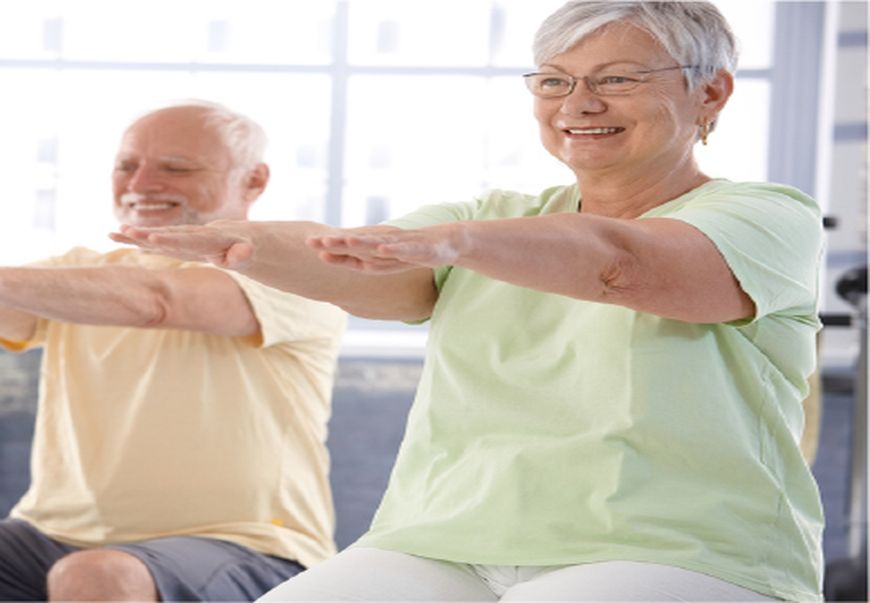 Best Ways to Maintain Healthy Skin in the Sun
With summer on the horizon many of us will soon be jetting off to spend time in the sun, but what are some of the best ways to keep your skin healthy while soaking up the sunshine and enjoying the warm weather?
We often forget that our skin is the largest organ in our body and as a result we can easily neglect it. Spending time in the sun and warm weather while on holiday can often result in our skin becoming dry, and damaged from UV rays.
Skin Cancer
With the UK reporting nearly 17,000 new melanoma cases every year, skin cancer is the 5th most common type of cancer, according to Cancer Research UK. With rates of skin cancer so high it is important to take necessary precautions to protect your skin while in the sun.
Skin aging
Research suggests that UV exposure can be responsible for up to 80% of visible facial aging signs. As such it is very important to help mitigate the impact that direct and strong sunlight can have.
At HAAA Pharma we have a full range of skin care products and sunscreens designed to help keep your family's skin healthy in the sun.
Tips for keeping skin healthy in the sun
Always use sunscreen
While we all know about the benefits of using sunscreen, it can be easy to forget to apply or to apply incorrectly, leading to skin damage. You should make sunscreen application an essential habit whenever spending time in the sun. You should use a broad-spectrum sunscreen with at least SPF 15, even on cool or slightly cloudy days.
Sunscreens are assigned a sun protection factor (SPF) number that rates their effectiveness in blocking ultraviolet (UV) rays. Higher numbers indicate more protection.
Broad-spectrum on a product's label means the sunscreen filters out ultraviolet A (UVA) and ultraviolet B (UVB) radiation exposure. UVA rays penetrate deep into the skin and are mostly responsible for premature aging and skin cancer. UVB rays affect the surface of the skin and cause sunburn.
Useful things to remember include:
· Always apply sunscreen to any part of exposed skin paying particular attention to hard-to-reach places, like the back of the neck, back of the legs, soles of the feet and back.
· Remember sunscreen wears off quickly, particularly if you are swimming, towelling off, or sweating. Different manufacturers will suggest different reapplication periods, but a good rule-of-thumb is to re-apply after two hours in the sun.
· Sunscreen usually has a shelf life of no more than three years, and this can be reduced where the product has been kept in high temperatures. Always, ensure that the product you are using is in date and if unsure replace old sunscreens, to help maintain optimum protection.
Seek shade and cover skin
Avoiding the sun when it is at its peak in the middle of the day will help reduce your exposure to possible harmful effects of sunlight. Finding shade and wearing loose lightweight clothing that covers your arms and legs, is a useful way to reduce possible sun damage.
This doesn't mean you have to head indoors. Finding a restaurant with parasols or wearing that new flowing beach outfit, will mean that you can still make the most of being outdoors while at the same time looking after your skin.
Keep hydrated and moisturise
Your skin can quickly become dry if you don't drink enough during, and after, time spent in the sun. Overtime, this can lead to premature aging and skin damage. Therefore, drinking enough while out and about will help ensure your skin is getting the necessary moisture it requires. Remember that alcohol can also lead to dehydration so stick to the water and mocktails to keep your skin hydrated.
Applying moisturiser after time spent in the sun will also help keep your skin healthy.
Maintain your skin microbiome
While you've probably heard about your gut microbiome, researchers have now discovered the importance of maintaining a healthy skin microbiome. Our skin is home to millions of bacteria, fungi, and viruses that together make up the skin microbiome. Like those in our gut, skin microorganisms have essential roles in the protection against invading pathogens and support our immune system.
Keeping your skin microbiome healthy is key to supporting your overall bodies immune system.
Dry skin that has been exposed to the sun, or which has had harsh cleaners or cleansers applied, can cause imbalances in our skin biome. This in turn, can have an impact on the occurrence of certain skin conditions like eczema and acne.
Skin microorganisms survive best on acidic surfaces. By applying sunscreen, you can help protect the natural acidic level of your skin and help maintain the balance of your natural skin biome.