Our customers are our priority
For order enquiries or to speak to a member of our customer service team please contact us using the details below (our office hours are Mon-Fri 9am-5pm ):
Email: [email protected]
Phone: 03333 220 422
Problems with an order or complaints
We strive to ensure that all our customers are completely satisfied. If you have any problems with your order or need to make a return, please get in touch using the contact details above.
Returns
If you wish to return an order, there is full guidance available on our returns page.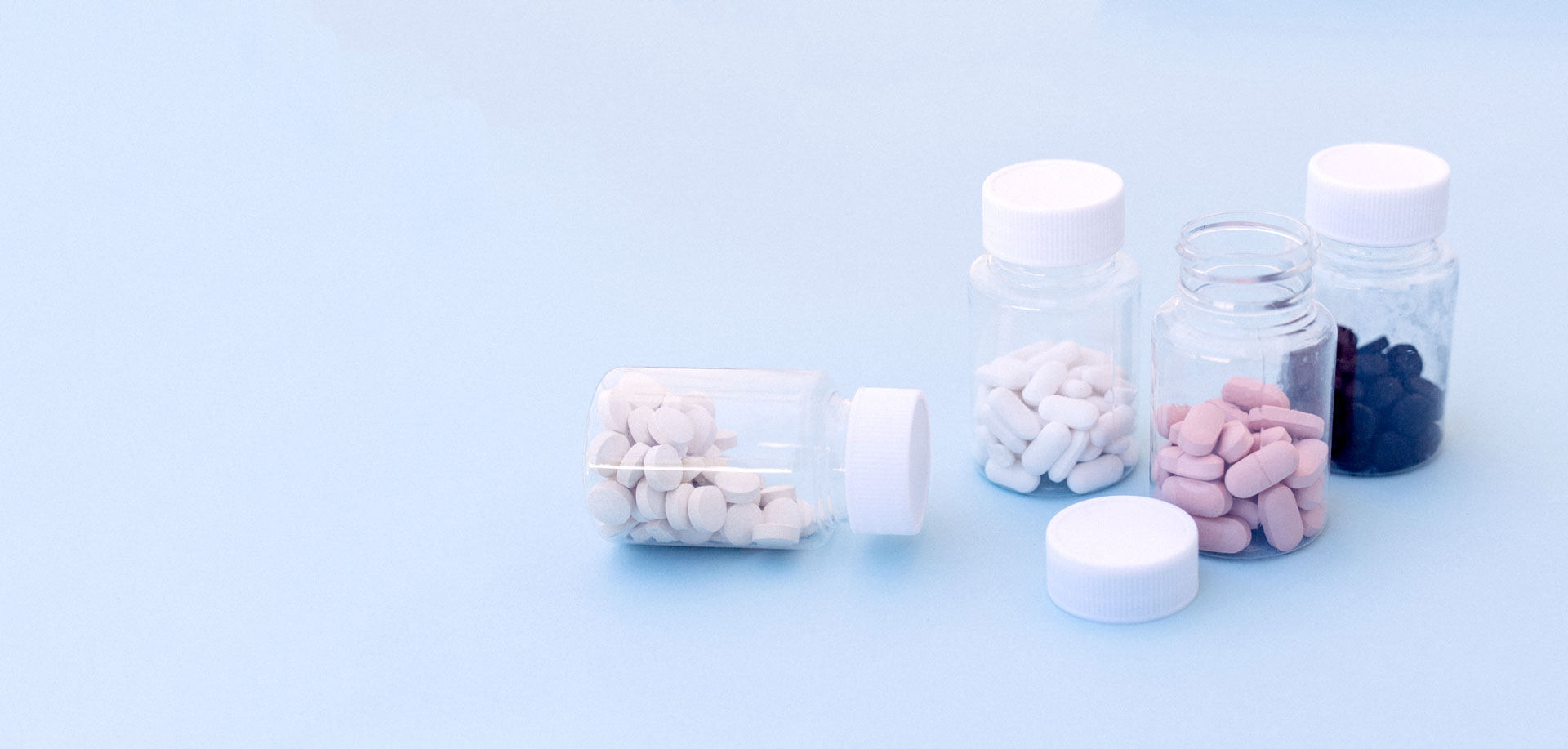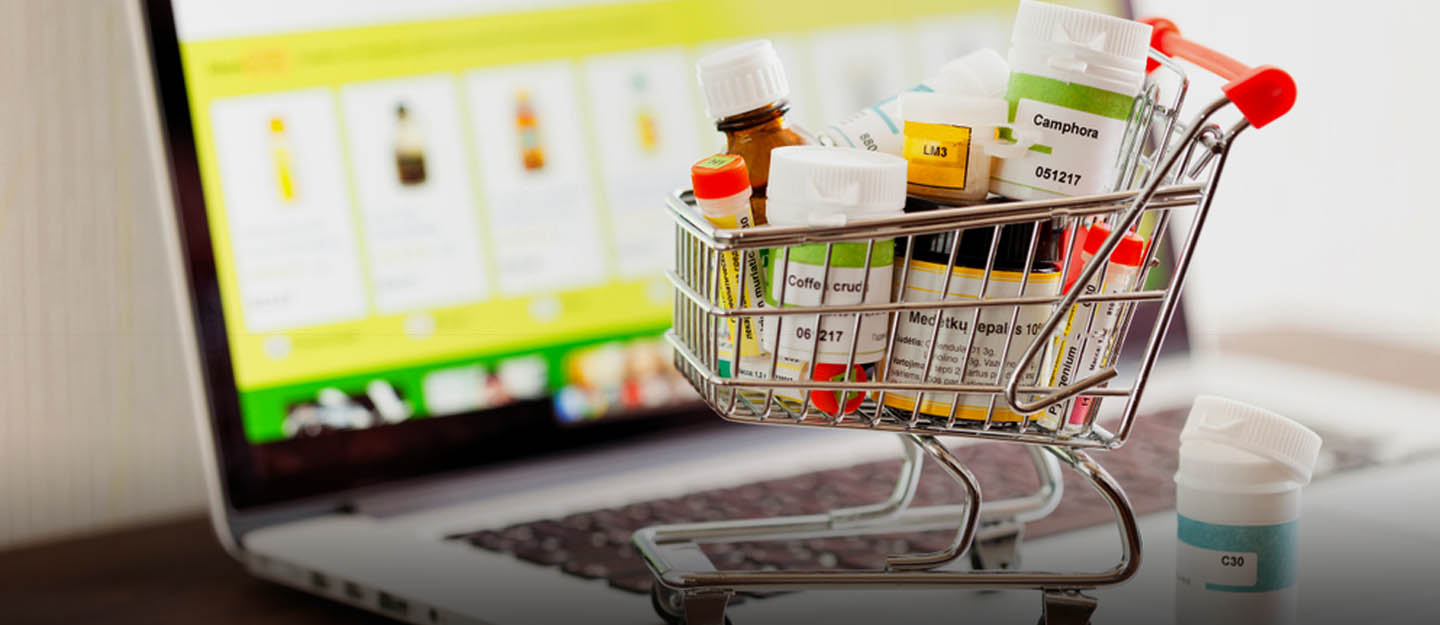 Our address
HAAA PHARMA LTD, TAVISTOCK HOUSE, 319 WOODHAM LANE, SURREY, E15 3PB.
Superintendent Pharmacist
Asif Mukhtar B.Sc.(Hons), M.Sc, MRPharmS/GPhC 2205980