HAAA – About us
HAAA Pharma is a registered Online Pharmacy in the UK. We make it a priority to provide our customers with exceptional products and services designed to meet all their health, medication, and well-being needs. Our aim is to make your online pharmacy experience simple and hassle-free, while offering the best prices possible.
All your health essentials
We provide everyday pharmacy items and medications for you and your family.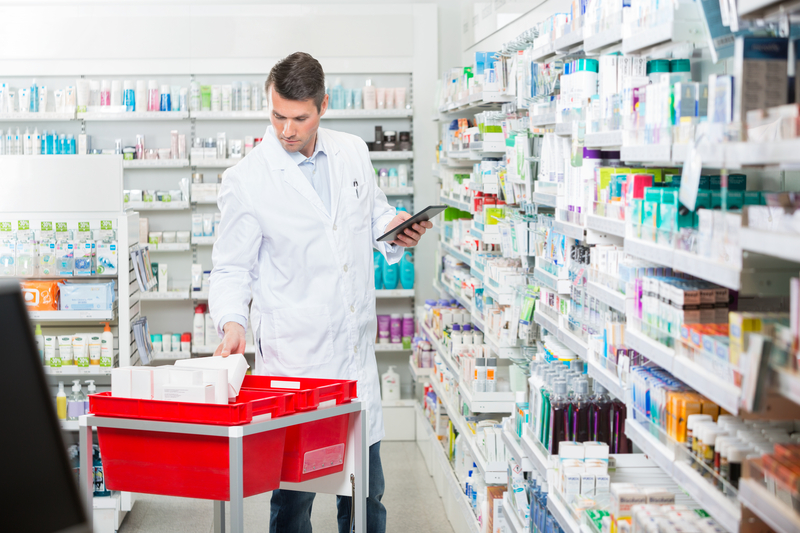 Hassle Free NHS Prescriptions delivered to your door
Simple, discreet, and confidential prescription service. Order your repeat prescriptions and receive your medications quickly and directly to your door. Track and manage your repeat prescriptions from your convenient online account.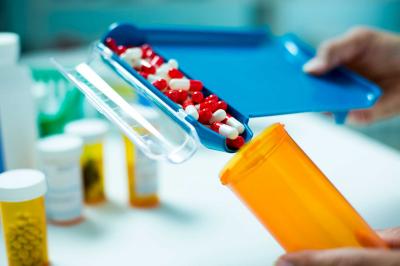 Advice you can trust
At HAAA Pharma, we provide you with a dedicated account manager alongside our online buyer portal ensuring that everything you need to manage your pharmaceutical supply chain is in one place and easy to use.
Registered UK Online Pharmacy
We are registered with the MHRA and GPhC. These bodies hold us to strict standards and ensure that we are providing a safe and effective service.